Top Holiday Pets of 2022!
Posted on: Tuesday Dec-20 2022 @ 11:04am
---
This year has been quite an adventure! As we come to the end of 2022, we wish all of our event staff across North America a wonderful and safe holiday season. At Backwoods Promotions we are Enthusiasts First ® in the motorsports and outdoor community, and we bring our furry friends along for the ride! This year we asked a few of our Backwoods Promotions team members to send us photos of their pets--great and small!
We hope these photos inspire your next 2023 pet adventure!
Muffin
10 months old
FLORIDA
Jack
6 years old
NORTH CAROLINA
Diesel (left) 5 years old and Guy (right) 6 years old
TEXAS
Athena
4 years old
ALABAMA
Osa
1 year old
IOWA
Luna
4 years old
MISSOURI
Nala
11 years old
ARIZONA
Kokoro
11 years old
NORTH CAROLINA
Beneilli (left) 1 year old and Winnie (right) 11 months old
PENNSYLVANIA
Gemma
7 years old
NEW JERSEY
Lynx
2 months old
CALIFORNIA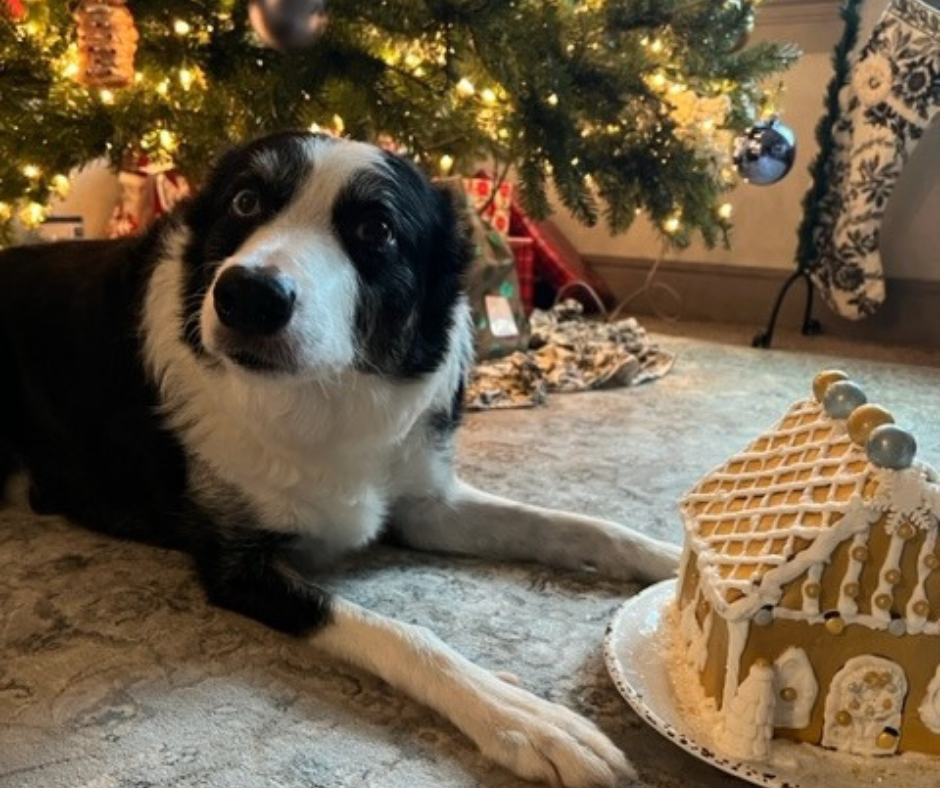 Ozzie
13 years old
(in memorial as of November 2022)
LOUISIANA