Tag Search results
Searching for: jessica kline backwoods promotions [ 6 results ]
---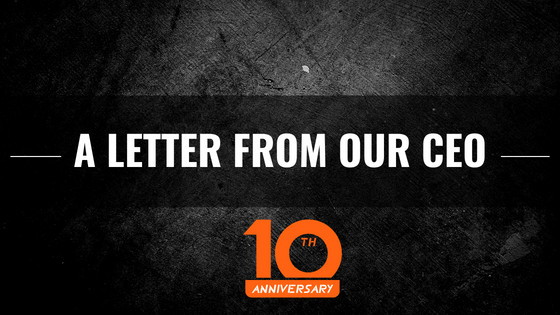 A letter from our CEO
Ten years. It's an incredible feat in business. It's a landmark anniversary that we all strive for and while many meet and surpass this mark, maybe succumb, oftentimes to factors ou...
READ MORE
2021 - A Year In Review
Let's celebrate the roads we've blazed in 2021! Some of our most memorable moments this year were catching up around campfires at Hay Days, off-road races across dunes of the American Sout...
READ MORE
BWP Wins Women in Business Award!
[TORONTO, ON] – October 2, 2020 – Backwoods Promotions has been named the winner of a Silver Stevie® Award in the Entrepreneur of the Year - Business Services category in the 17t...
READ MORE
We're WBE Certified!
Backwoods Promotions Inc. is thrilled to announce that our agency has been certified as a Women Business Enterprise employer by WBE Canada. The certification process was initiated in April and involve...
READ MORE
Happy 8th Anniversary to us!
The other day I found the original business plan for Backwoods Promotions and read over it for the first time in years. At the time, I was diving into unknown waters. I didn't have experience st...
READ MORE