Tag Search results
Searching for: Las Vegas [ 5 results ]
---
Mint 400 Moved to December 2021
Just announced, the Mint 400 has been moved to December 1-5, 2021 due to ongoing concerns related to the COVID-19 pandemic. At this time, large scale events in the State of Nevada, Clark Count...
READ MORE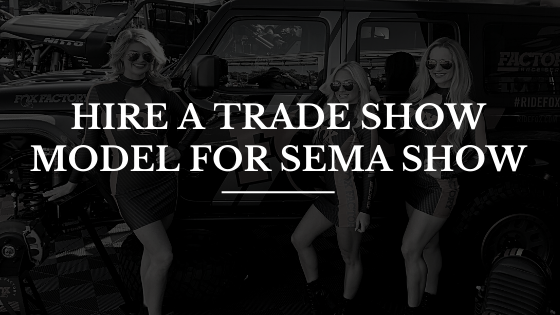 SEMA SHOW Promotional Models
*UPDATE - SEMA SHOW 2021 is scheduled & moving forward! How to Hire a Trade Show Booth Model for the SEMA Show The SEMA Show is the premier automotive specialty products trade ev...
READ MORE
National Finals Rodeo in Las Vegas!
The sound of spurs jingling through the hallway, Christmas lights decorating every square inch of each hotel, the excitement of hopeful families and friends for hundreds of cowboys and cowgirls can on...
READ MORE
It's Rodeo Time!
This past week, our brand ambassadors worked at the PBR World Finals in Las Vegas, Nevada. Western Gift Expo at the South point Arena. It's more than just an event, it is an experience...
READ MORE
Can-Am Announces PBR Partnership
Press Release BRP has entered a multi-year partnership between its Can-Am Off-Road brand and PBR (Professional Bull Riders). The move brings together two of the most prominent brands within the ranch...
READ MORE