Tag Search results
Searching for: Event staff work [ 3 results ]
---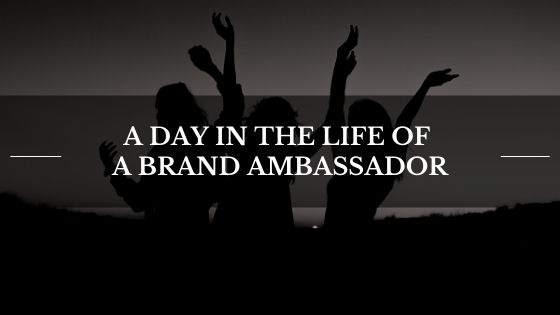 A Day In the Life of a Brand Ambassador
First questions I'm sure you're all wondering: What exactly is a brand ambassador? Well my resume says that I have a knowledge of (and appreciation for) marketing, a passion for building a...
READ MORE
Top 6 Tips for Brand Ambassadors
This Spring our brand ambassadors noticed more and more events opening back up across North America, especially in the United States. For some, it has been over 12 months since working a live event. A...
READ MORE
Side Hustle: Brand Ambassador
We all have heard of side hustles, part time jobs that help us make ends meet or make extra money. Often they are called "gigs" and the people who work them are called "gig-wor...
READ MORE