Tag Search results
Searching for: best motorcycle rallies [ 2 results ]
---
Ready, Set, Summer!
July will be here soon and that marks the arrival of summer across North America! We celebrate the warm summer days with friends and family at live events, taking on our favorite back-road trails, wat...
READ MORE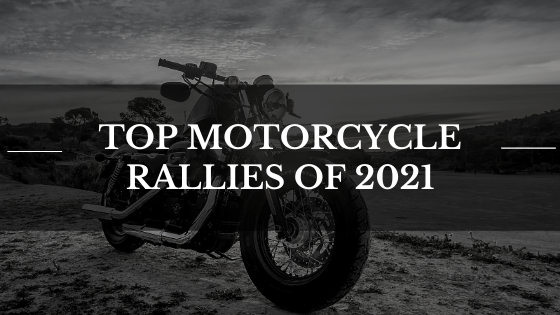 Top Motorcycle Rallies of 2021
March is the time for motorcycle rallies to begin! Thundering into cities across the nation, riders from all around enjoy the freedom of the open road, meeting up with old friends, and camarader...
READ MORE