Tag Search results
Searching for: outdoor industry [ 5 results ]
---
Top Holiday Pets of 2021!
As 2021 comes to a close we wish all of our event staff across North America a wonderful and safe holiday season. At Backwoods Promotions we are Enthusiasts First ® in the motorsports and outdoor ...
READ MORE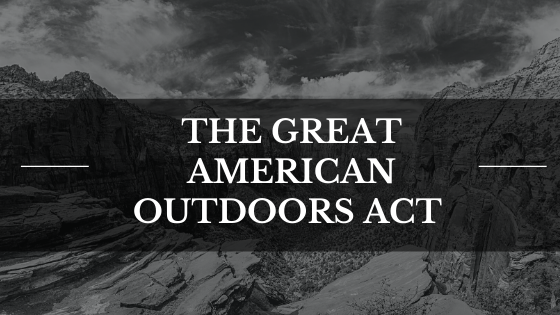 The Great American Outdoors Act
Celebrating outdoor enthusiasts is the core to our company values at Backwoods Promotions. During the month of August the Great American Outdoors Act was passed, and we wanted to take a deep...
READ MORE
Outdoor Retailer Show: Summer 2020
We may be in the twilight of summer, however July will now stand out to me as it was the first time I attended a completely virtual conference. The Outdoor Retailer Show is a powerhouse trade show for...
READ MORE
Top National Parks - USA and Canada
Are you trying to add national parks you haven't visited yet to your bucket list? Although it was a tough pick with 60 National Parks in the USA and 48 in Canada, we tried our best. Sit back, sc...
READ MORE
Outdoor Retailer Show
It's time to get excited for The Outdoor Retailer Show in Denver, CO! This year the show is expecting to welcome 29,000 total attendees, with more than 7,500 buyers from 60 countries joined...
READ MORE