Tag Search results
Searching for: Las Vegas model [ 3 results ]
---
AIMEXPO 2022 Location Announced!
IRVINE, Calif., June 15, 2021 – The Motorcycle Industry Council's American International Motorcycle Expo has selected the world famous Las Vegas Convention Center for AIMExpo 2022, schedul...
READ MORE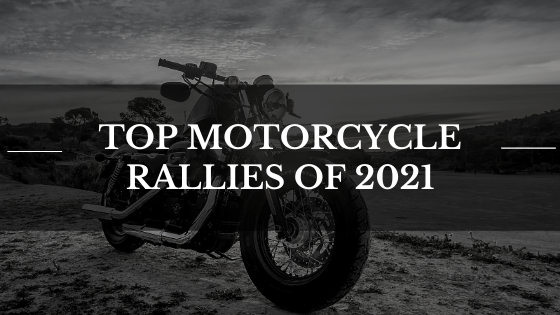 Top Motorcycle Rallies of 2021
March is the time for motorcycle rallies to begin! Thundering into cities across the nation, riders from all around enjoy the freedom of the open road, meeting up with old friends, and camarader...
READ MORE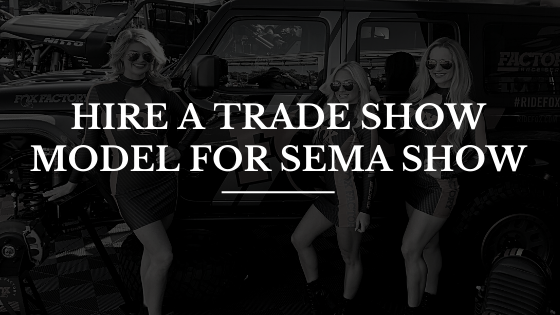 SEMA SHOW Promotional Models
*UPDATE - SEMA SHOW 2021 is scheduled & moving forward! How to Hire a Trade Show Booth Model for the SEMA Show The SEMA Show is the premier automotive specialty products trade ev...
READ MORE