Tag Search results
Searching for: event staffing [ 5 results ]
---
Benefits of Hiring a Staffing Agency
Staffing agencies, like Backwoods Promotions, play a critical role in connecting brands with qualified event specialists quickly. Unlike corporate recruiters, recruiters at staffing agencies have acce...
READ MORE
6 Tips for First Time Vendors
Now more than ever, brands are awaiting events to open so they can greet their customers with wide open arms! Being a vendor at an outdoor music festival, agriculture event, or motorsport event can be...
READ MORE
Marketing with Lead Generation
In the experiential marketing arena often the goal of clients is to increase sales of a particular product or service they provide. The greatest question we receive from our clients is: "How to ...
READ MORE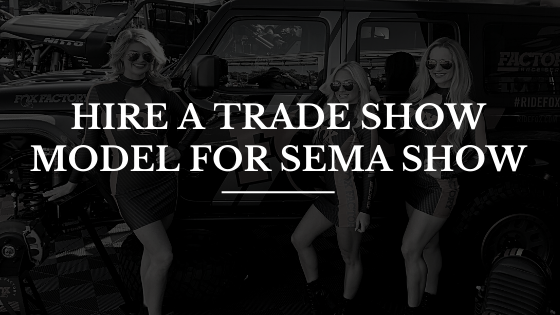 SEMA SHOW Promotional Models
*UPDATE - SEMA SHOW 2021 is scheduled & moving forward! How to Hire a Trade Show Booth Model for the SEMA Show The SEMA Show is the premier automotive specialty products trade ev...
READ MORE