Tag Search results
Searching for: off-road race [ 4 results ]
---
Mint 400 Moved to December 2021
Just announced, the Mint 400 has been moved to December 1-5, 2021 due to ongoing concerns related to the COVID-19 pandemic. At this time, large scale events in the State of Nevada, Clark Count...
READ MORE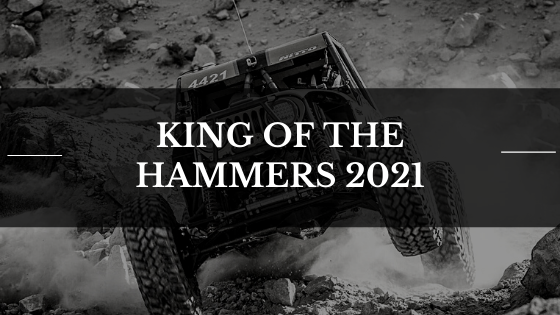 King of the Hammers 2021
Located in the middle of the high desert, between Victor Valley and Morongo Basin, lies a unique off-road paradise filled with varying terrain from a dry lake bed, gnarly boulders, sand and ever...
READ MORE
Can-Am Earns BITD Championship
We. Are. The. Champions! This year, Can-Am Off-Road racing teams have earned victory after victory, with impressive success in competitions around the world—and now in one of the most highly cov...
READ MORE
Mint 400 Victory for FOX!
This year Backwoods Promotions and our staff members had the opportunity to make it back out to the Mint 400 in Las Vegas, Nevada. Our team of brand ambassadors were ecstatic to hand out koozi...
READ MORE