Tag Search results
Searching for: ride & drive staff [ 4 results ]
---
Fall Event Season Review
Boat Show season is right around the corner! As we begin to switch gears in anticipation for upcoming boat shows we also want to take a moment to reflect on what we've been up to this Fall. For...
READ MORE
What Are Demo Rides?
Summer outdoor events are back in action! Crowds gather for live music festivals, the thrill of watching fast-paced short course racing action, and to attend trade shows that excite their hobbies and ...
READ MORE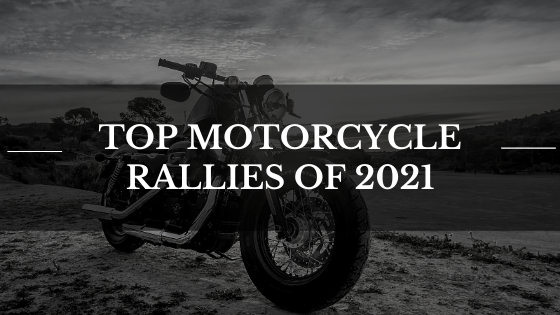 Top Motorcycle Rallies of 2021
March is the time for motorcycle rallies to begin! Thundering into cities across the nation, riders from all around enjoy the freedom of the open road, meeting up with old friends, and camarader...
READ MORE
Motorcycle Licensed Brand Ambassadors
Since 2012, Backwoods Promotions has specialized in motorsports event staffing in both Canada and the United States. Our CEO rides, our staff ride, and we are highly involved in the motorcycle industr...
READ MORE