Tag Search results
Searching for: Las Vegas Trade Show [ 5 results ]
---
Top Ten Events to Attend in Spring 2022
Each year there are hundreds of trade shows, rallys, races and events across the globe. As an enthusiast first® how do you choose? Whether you're someone who enjoys riding their motorcycle a...
READ MORE
Fall Event Season Review
Boat Show season is right around the corner! As we begin to switch gears in anticipation for upcoming boat shows we also want to take a moment to reflect on what we've been up to this Fall. For...
READ MORE
AIMEXPO 2022 Location Announced!
IRVINE, Calif., June 15, 2021 – The Motorcycle Industry Council's American International Motorcycle Expo has selected the world famous Las Vegas Convention Center for AIMExpo 2022, schedul...
READ MORE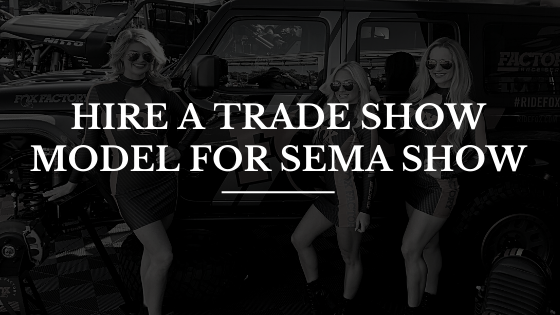 SEMA SHOW Promotional Models
*UPDATE - SEMA SHOW 2021 is scheduled & moving forward! How to Hire a Trade Show Booth Model for the SEMA Show The SEMA Show is the premier automotive specialty products trade ev...
READ MORE