Tag Search results
Searching for: Female Motorcycle Riders [ 2 results ]
---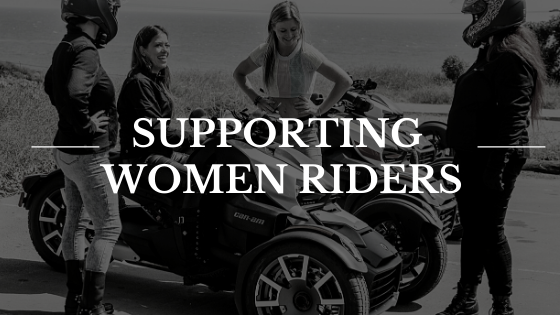 Supporting Women Motorcycle Riders
Surprisingly, women make up only one out of five of the motorcycle and 3-wheel community of riders in North America ₁. Despite increasing numbers of women riders over the past several years, the...
READ MORE
Top 5 Motorcycle Rallies of 2020
As warmer weather starts to melt the snow, motorheads can't wait to bring their bikes out of hibernation and hit the road for their first ride of the season. In preparation, it's time to a...
READ MORE