Tag Search results
Searching for: outdoors brand ambassador [ 7 results ]
---
Fall Event Season Review
Boat Show season is right around the corner! As we begin to switch gears in anticipation for upcoming boat shows we also want to take a moment to reflect on what we've been up to this Fall. For...
READ MORE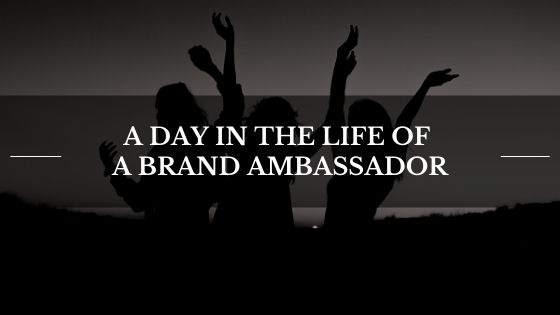 A Day In the Life of a Brand Ambassador
First questions I'm sure you're all wondering: What exactly is a brand ambassador? Well my resume says that I have a knowledge of (and appreciation for) marketing, a passion for building a...
READ MORE
Motorsports Talent for Commercials
Over the years, our reputation for providing staff who have motorsports, automotive and outdoors experience has certainly not gone unnoticed. More recently, we've received requests for staff and model...
READ MORE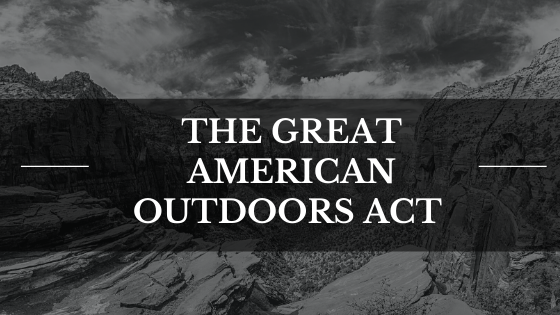 The Great American Outdoors Act
Celebrating outdoor enthusiasts is the core to our company values at Backwoods Promotions. During the month of August the Great American Outdoors Act was passed, and we wanted to take a deep...
READ MORE
Brand Ambassador Tips
So you've seen your friends at an epic country music concert, handing out cozies to concert-goers, and your sister worked for an energy drink company all through College which seemed like a tota...
READ MORE
How To Be An Outdoors Ambassador
Here's the thing, you don't just wake up one day and become an outdoors brand ambassador. Let's throw a fun twist in the equation here, and suggest that you are, in fact, one to begi...
READ MORE
Outdoor Retailer Show
It's time to get excited for The Outdoor Retailer Show in Denver, CO! This year the show is expecting to welcome 29,000 total attendees, with more than 7,500 buyers from 60 countries joined...
READ MORE