Tag Search results
Searching for: motorsports influencers [ 2 results ]
---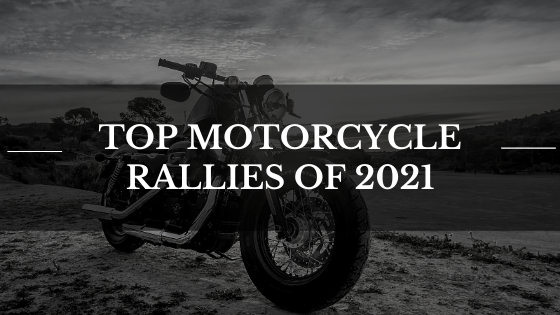 Top Motorcycle Rallies of 2021
March is the time for motorcycle rallies to begin! Thundering into cities across the nation, riders from all around enjoy the freedom of the open road, meeting up with old friends, and camarader...
READ MORE
Motorsports Talent for Commercials
Over the years, our reputation for providing staff who have motorsports, automotive and outdoors experience has certainly not gone unnoticed. More recently, we've received requests for staff and model...
READ MORE