Tag Search results
Searching for: Motorcycle Training [ 3 results ]
---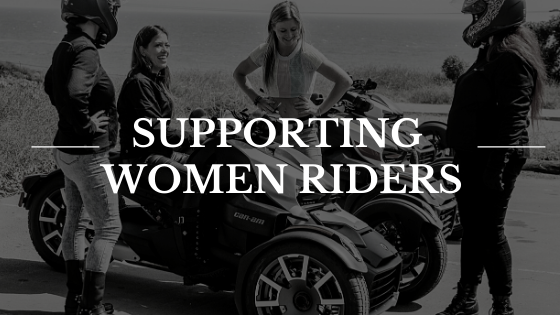 Supporting Women Motorcycle Riders
Surprisingly, women make up only one out of five of the motorcycle and 3-wheel community of riders in North America ₁. Despite increasing numbers of women riders over the past several years, the...
READ MORE
May is Motorcycle Safety Month
IRVINE, CA – May 20, 2020 – MSF staff and RiderCoaches have a number of important safety messages for riders heading into the long holiday weekend and the rest of Motorcycle Safety Awarene...
READ MORE
Riders Are Not Born - They Are made
Every year I make a resolution to learn to do something that I've never done before. That sounds very easy and maybe while you are reading this you can think of something that you'...
READ MORE