Tag Search results
Searching for: Mint 400 [ 3 results ]
---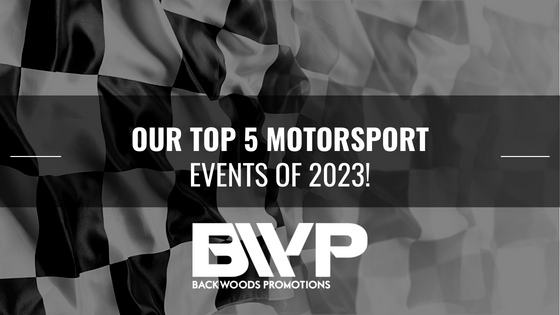 Our Top 5 Motorsport Events of 2023
Each year there are hundreds of trade shows, rallies, races and events across the globe. As an enthusiast, how do you choose which events to attend? Whether you're someone who enjoys riding thei...
READ MORE
Mint 400 Moved to December 2021
Just announced, the Mint 400 has been moved to December 1-5, 2021 due to ongoing concerns related to the COVID-19 pandemic. At this time, large scale events in the State of Nevada, Clark Count...
READ MORE
Mint 400 Victory for FOX!
This year Backwoods Promotions and our staff members had the opportunity to make it back out to the Mint 400 in Las Vegas, Nevada. Our team of brand ambassadors were ecstatic to hand out koozi...
READ MORE