Tag Search results
Searching for: promo model [ 5 results ]
---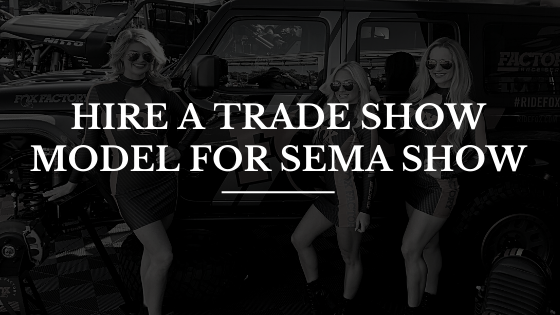 SEMA SHOW Promotional Models
*UPDATE - SEMA SHOW 2021 is scheduled & moving forward! How to Hire a Trade Show Booth Model for the SEMA Show The SEMA Show is the premier automotive specialty products trade ev...
READ MORE
Tips For Taking Great Event Photos
Oftentimes, brand ambassadors are required to take event pictures to provide to a client during or after an event. As a result, it's up to you to capture the hype and energy at an event, which ca...
READ MORE
Honda Indy Toronto Promo Staff
How to Hire a Brand Ambassador or Promotional Model for the Honda Indy Toronto The Honda Indy Toronto is an Indy Car race held annually in Toronto, Ontario, Canada. The event brings racers and motors...
READ MORE