Tag Search results
Searching for: Book Event Staff [ 8 results ]
---
The Value of Lead Generation
When a potential customer attends an event your company goal may be a sale that occurs on site, but what about after the show ends? Registering your target market with your company, also called lead g...
READ MORE
On & Off Premise Event Staffing
In-store samplings are a popular way to connect directly with your potential customers. On-premise samplings are one way our clients promote their brands within established accounts to increase s...
READ MORE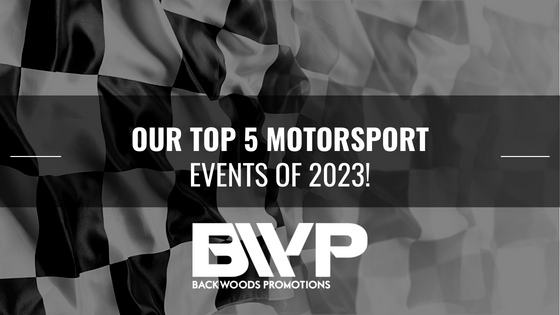 Our Top 5 Motorsport Events of 2023
Each year there are hundreds of trade shows, rallies, races and events across the globe. As an enthusiast, how do you choose which events to attend? Whether you're someone who enjoys riding thei...
READ MORE
Benefits of Hiring a Staffing Agency
Staffing agencies, like Backwoods Promotions, play a critical role in connecting brands with qualified event specialists quickly. Unlike corporate recruiters, recruiters at staffing agencies have acce...
READ MORE
What Are Demo Rides?
Summer outdoor events are back in action! Crowds gather for live music festivals, the thrill of watching fast-paced short course racing action, and to attend trade shows that excite their hobbies and ...
READ MORE
4 Ways to Upgrade Your Booth
So you've booked your company to have a booth at a live event! This summer, we celebrate the opening of many live events in the United States, and soon to follow, Canada. I'm sure if...
READ MORE
Increasing Your Brand Visibility
Consumers in 2021 have changed how they shop for things they want and discover new brands. Instead of foot traffic through brick and mortar stores, consumers discovered brands directly through the int...
READ MORE
Networking At Virtual Events
Why Virtual Events Matter Right Now The era of digital events soared in 2020, and now this year, more professionals are attending them for business development, continuing education hours, new ...
READ MORE