Tag Search results
Searching for: How do you succeed as a brand ambassador? [ 4 results ]
---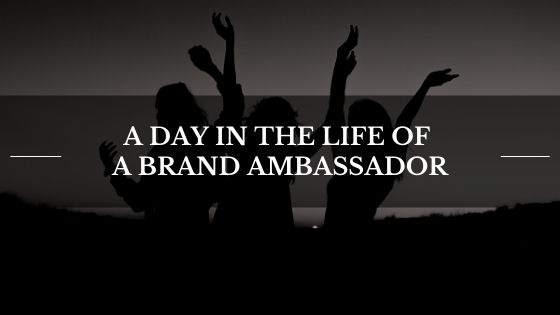 A Day In the Life of a Brand Ambassador
First questions I'm sure you're all wondering: What exactly is a brand ambassador? Well my resume says that I have a knowledge of (and appreciation for) marketing, a passion for building a...
READ MORE
Brand Ambassador Tips
So you've seen your friends at an epic country music concert, handing out cozies to concert-goers, and your sister worked for an energy drink company all through College which seemed like a tota...
READ MORE
How to Become a Brand Ambassador 101
There's no doubt that the world of events and promotions is a great one! What could be better than getting out to fun events, meeting new people, and promoting the products and services you love...
READ MORE