Tag Search results
Searching for: SEMA SHOW [ 3 results ]
---
Fall Event Season Review
Boat Show season is right around the corner! As we begin to switch gears in anticipation for upcoming boat shows we also want to take a moment to reflect on what we've been up to this Fall. For...
READ MORE
Statement about SEMA Show 2020
DIAMOND BAR, Calif. (August 5, 2020) -- SEMA, the Specialty Equipment Market Association, announced today that due to Covid-19 and concerns that event facilities and services will be unavailable,...
READ MORE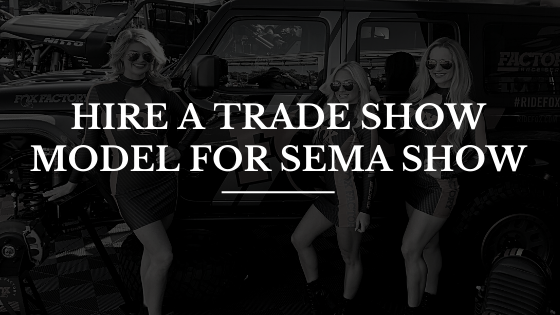 SEMA SHOW Promotional Models
*UPDATE - SEMA SHOW 2021 is scheduled & moving forward! How to Hire a Trade Show Booth Model for the SEMA Show The SEMA Show is the premier automotive specialty products trade ev...
READ MORE