Tag Search results
Searching for: Wildlife Conservation [ 5 results ]
---
Hunting Season with Can-Am
We celebrate the arrival of Autumn for many reasons, and one thing we all enjoy at Backwoods Promotions is spending time in the wild outdoors. For the month of October many areas in Canada and The Uni...
READ MORE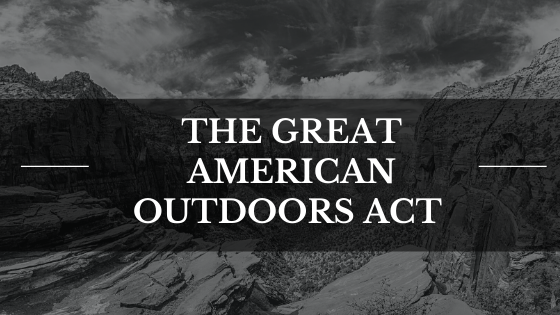 The Great American Outdoors Act
Celebrating outdoor enthusiasts is the core to our company values at Backwoods Promotions. During the month of August the Great American Outdoors Act was passed, and we wanted to take a deep...
READ MORE
Top National Parks - USA and Canada
Are you trying to add national parks you haven't visited yet to your bucket list? Although it was a tough pick with 60 National Parks in the USA and 48 in Canada, we tried our best. Sit back, sc...
READ MORE
Calling All Outdoor Enthusiasts!
Weather seasons are always a factor with any outdoor enthusiast, however, just because an area of the world is enduring a few bitter winter months does not mean that their hobbies have to be put on ...
READ MORE
The Hunting Experience
As soon as college football season begins, there is another exciting time of year that is shortly behind it. Hunting season in Texas! Hunting Season From getting a few hours of sleep the...
READ MORE