Tag Search results
Searching for: Daytona Beach Bike Rallies [ 2 results ]
---
Top Ten Events to Attend in Spring 2022
Each year there are hundreds of trade shows, rallys, races and events across the globe. As an enthusiast first® how do you choose? Whether you're someone who enjoys riding their motorcycle a...
READ MORE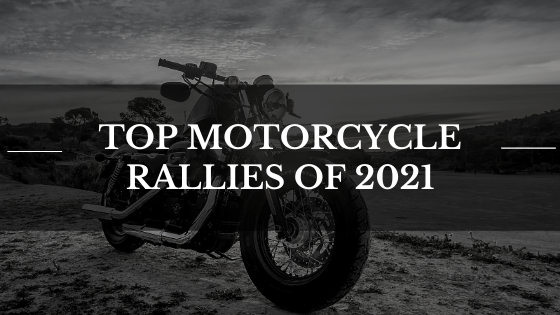 Top Motorcycle Rallies of 2021
March is the time for motorcycle rallies to begin! Thundering into cities across the nation, riders from all around enjoy the freedom of the open road, meeting up with old friends, and camarader...
READ MORE