Tag Search results
Searching for: motorcycle brand ambassadors [ 8 results ]
---
What Are Demo Rides?
Summer outdoor events are back in action! Crowds gather for live music festivals, the thrill of watching fast-paced short course racing action, and to attend trade shows that excite their hobbies and ...
READ MORE
AIMEXPO 2022 Location Announced!
IRVINE, Calif., June 15, 2021 – The Motorcycle Industry Council's American International Motorcycle Expo has selected the world famous Las Vegas Convention Center for AIMExpo 2022, schedul...
READ MORE
IMS Outdoors 2021 Shows
The nation's leading consumer motorcycle tour, Progressive IMS Outdoors, announced this year's host venues and key brands attendees can look forward to engaging with across the 2021 tour. ...
READ MORE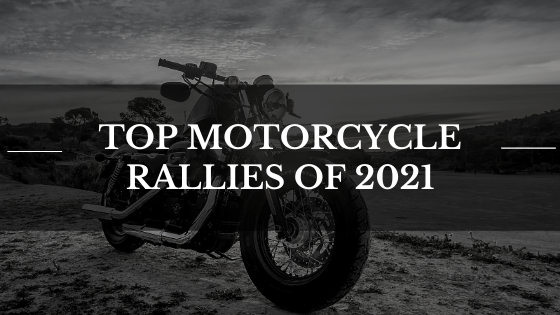 Top Motorcycle Rallies of 2021
March is the time for motorcycle rallies to begin! Thundering into cities across the nation, riders from all around enjoy the freedom of the open road, meeting up with old friends, and camarader...
READ MORE
Harley-Davidson Demo Ride Tour
Motorcycle riders from across Canada flocked to dealerships for this year's Harley-Davidson Fall Test our Metal events. The primary focus was to give riders the opportunity to test out the new Harley-...
READ MORE
Motorcycle Licensed Brand Ambassadors
Since 2012, Backwoods Promotions has specialized in motorsports event staffing in both Canada and the United States. Our CEO rides, our staff ride, and we are highly involved in the motorcycle industr...
READ MORE
Top 5 Motorcycle Rallies of 2020
As warmer weather starts to melt the snow, motorheads can't wait to bring their bikes out of hibernation and hit the road for their first ride of the season. In preparation, it's time to a...
READ MORE
Creating The Brand Experience
Are you a new business or existing brand that is looking to add the final touches to your marketing plan? Event staffing with Backwoods Promotions can accentuate and elevate your brand goals! Buildin...
READ MORE