Tag Search results
Searching for: King of The Hammers [ 6 results ]
---
Top Ten Events to Attend in Spring 2022
Each year there are hundreds of trade shows, rallys, races and events across the globe. As an enthusiast first® how do you choose? Whether you're someone who enjoys riding their motorcycle a...
READ MORE
Can-Am Racers Dominate KOTH 2021
All-Yellow Podium at King of the Hammers: Second Victory and Podium Sweep in a Row for Can-Am at the World's Toughest Race Can-Am Off-Road racer, Kyle Chaney, rocked the 2021 Can-Am UTV King of...
READ MORE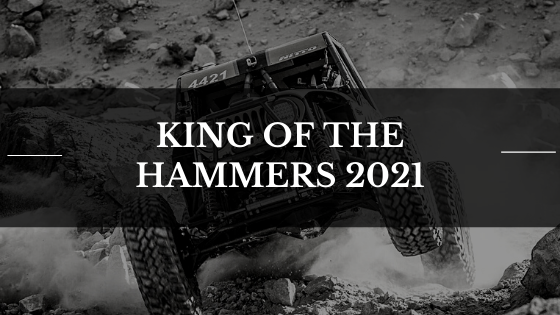 King of the Hammers 2021
Located in the middle of the high desert, between Victor Valley and Morongo Basin, lies a unique off-road paradise filled with varying terrain from a dry lake bed, gnarly boulders, sand and ever...
READ MORE
Ford Bronco: A Cult Classic Re-imagined
It was Autumn 2019 when I heard the official word from Ford Motor Company that the newly re-imagined Ford Bronco was going to be released. It was a surreal moment for me to think that a FMC vehicle wi...
READ MORE
Can-Am Makes History at KOH 2020
Can-Am Rules the 2020 King of the Hammers UTV Race, Completes Podium Sweep in Historic Victory • Officially Crowned: Can-Am Maverick X3 Racers Swept the Podium in what's considered the wor...
READ MORE