Tag Search results
Searching for: 2021 Event Work [ 4 results ]
---
Fall Event Season Review
Boat Show season is right around the corner! As we begin to switch gears in anticipation for upcoming boat shows we also want to take a moment to reflect on what we've been up to this Fall. For...
READ MORE
Tips to Become a Brand Ambassador
In my last article, I established what a day in the life of a brand ambassador looks like. So now, let's dive into how you become successful in the industry. Or better yet, how does one even get...
READ MORE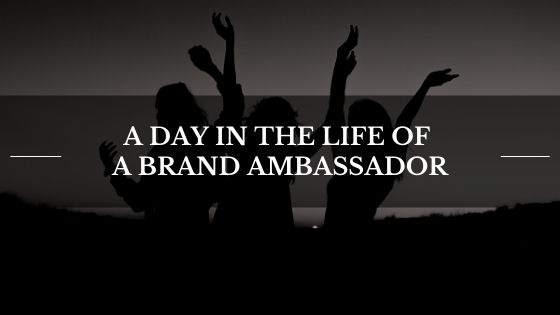 A Day In the Life of a Brand Ambassador
First questions I'm sure you're all wondering: What exactly is a brand ambassador? Well my resume says that I have a knowledge of (and appreciation for) marketing, a passion for building a...
READ MORE
Top 6 Tips for Brand Ambassadors
This Spring our brand ambassadors noticed more and more events opening back up across North America, especially in the United States. For some, it has been over 12 months since working a live event. A...
READ MORE