Tag Search results
Searching for: STURGIS EVENT STAFF [ 2 results ]
---
Book Sturgis Staff Now!
The largest motorcycle rally of 2021 is the 81st Sturgis Motorcycle Rally in South Dakota! This year millions of bikers will head to Rapid City and Sturgis to celebrate their love of motorcycles and t...
READ MORE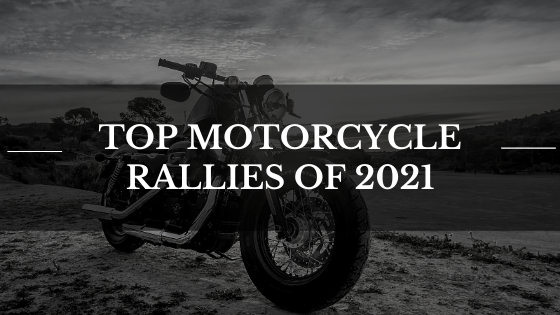 Top Motorcycle Rallies of 2021
March is the time for motorcycle rallies to begin! Thundering into cities across the nation, riders from all around enjoy the freedom of the open road, meeting up with old friends, and camarader...
READ MORE