Fall Events Are Winding Down!
In the blink of an eye, it's suddenly October and we're sitting here scratching our heads and wondering where the past few months have gone. A fall event season recap is needed so we can take a minute...
READ MORE
BRP introduces new 2023 models
BRP Inc. continues to redefine what the ultimate rider experience can be across its powersports product lines, with an increased emphasis on fun and accessibility. Can-Am Off-Road adds three all-new y...
READ MORE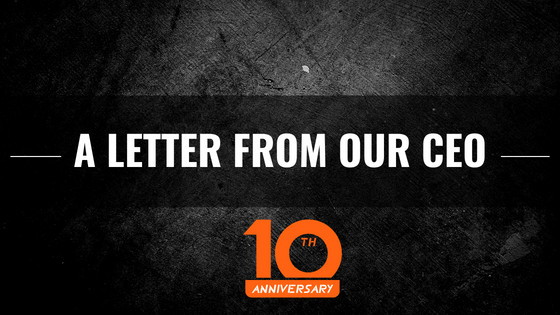 A letter from our CEO
Ten years. It's an incredible feat in business. It's a landmark anniversary that we all strive for and while many meet and surpass this mark, maybe succumb, oftentimes to factors ou...
READ MORE
BWP celebrates 10 years in business!
BACKWOODS PROMOTIONS CELEBRATES 10 YEARS IN BUSINESS WITH A NEW LOGO AND WEBSITE! August 3, 2022 – Backwoods Promotions is proud to announce ten years in business and a full rebrand of th...
READ MORE
How to Reach Your Target Audience
It's important to build a brand strategy based on the needs of your target audience, and then create an action plan to help you navigate any challenges that might arise. Staying connected to you...
READ MORE
Ski-Doo Unveils New Rev Gen5 Platform
Valcourt, Quebec, February 14, 2022 – BRP Inc. introduces the fifth generation of the REV as it celebrates 20 years since this industry-shaping platform revolutionized riding with a mo...
READ MORE