On & Off Premise Event Staffing
In-store samplings are a popular way to connect directly with your potential customers. On-premise samplings are one way our clients promote their brands within established accounts to increase s...
READ MORE
Promotional Models Las Vegas
While some playfully refer to it as Sin City or Lost Wages, we prefer to give Las Vegas Nevada the title it most rightfully deserves; the entertainment capital of the world. The city of Las Vega...
READ MORE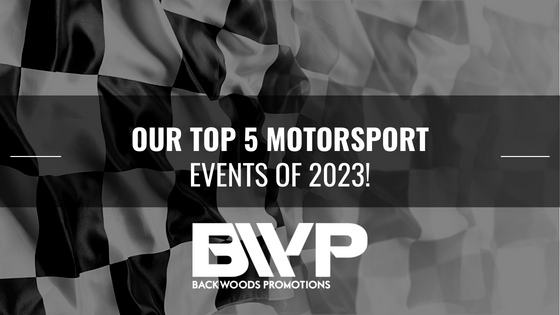 Our Top 5 Motorsport Events of 2023
Each year there are hundreds of trade shows, rallies, races and events across the globe. As an enthusiast, how do you choose which events to attend? Whether you're someone who enjoys riding thei...
READ MORE
Join the Backwoods Team!
Backwoods Promotions is currently hiring new staff to join our growing team of brand ambassadors, promotional models, and event staff! We are recruiting new team members in New Hampshire, Maine,...
READ MORE
Canadian Grand Prix - Fun at Formula 1
Over the weekend, the Backwoods Promotions team was on hand to work alongside two major clients during the Canadian Grand Prix in Montreal, Quebec. Our team has consistently staffed this major motorsp...
READ MORE