BRP Pilot Project - Uncharted Society
Valcourt, Quebec, Canada, July 9, 2020 – Today, BRP (TSX: DOO, NASDAQ: DOOO) launched a new pilot program, Uncharted Society, that will offer more than 40 expertly curated experiences using powe...
READ MORE
Motorcycle Licensed Brand Ambassadors
Since 2012, Backwoods Promotions has specialized in motorsports event staffing in both Canada and the United States. Our CEO rides, our staff ride, and we are highly involved in the motorcycle industr...
READ MORE
How To Be An Outdoors Ambassador
Here's the thing, you don't just wake up one day and become an outdoors brand ambassador. Let's throw a fun twist in the equation here, and suggest that you are, in fact, one to begi...
READ MORE
Can-Am Adds New Smart-Shox Tech
Valcourt, Quebec, Canada June 30, 2020 – BRP and its lineup of Can-Am Off-Road vehicles have been on a roll recently, leading the performance off-road world. But never one to take success for gr...
READ MORE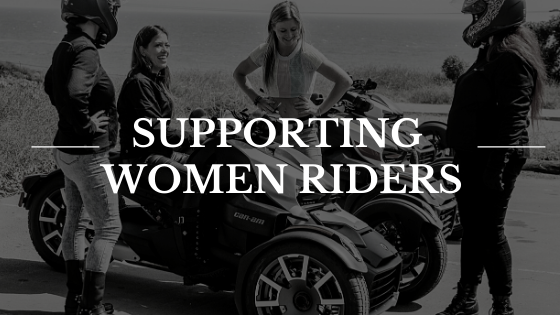 Supporting Women Motorcycle Riders
Surprisingly, women make up only one out of five of the motorcycle and 3-wheel community of riders in North America ₁. Despite increasing numbers of women riders over the past several years, the...
READ MORE
5 Reasons to Get a Motorcycle License
By: Staff Writer There's nothing like the wind in your face, and the power you have when you blip the throttle of your motorcycle. The adventures you'll go on, and the people you wi...
READ MORE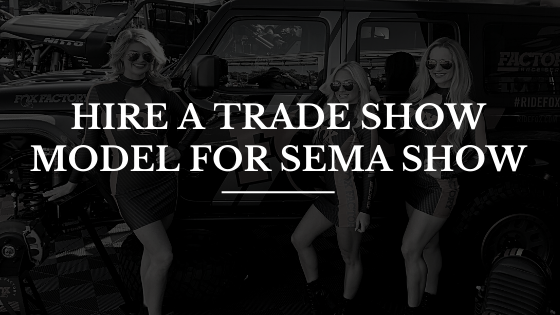 SEMA SHOW Promotional Models
*UPDATE - SEMA SHOW 2021 is scheduled & moving forward! How to Hire a Trade Show Booth Model for the SEMA Show The SEMA Show is the premier automotive specialty products trade ev...
READ MORE
Networking 101
Many of us set goals for advancing within a certain industry; maybe we even attend networking meetings held by communities around us. Yet often the most difficult aspect of doing this is knowing where...
READ MORE
We're WBE Certified!
Backwoods Promotions Inc. is thrilled to announce that our agency has been certified as a Women Business Enterprise employer by WBE Canada. The certification process was initiated in April and involve...
READ MORE